Hewanorra International Airport
Hewanorra International Airport handles over 500,000 passengers annually and is the larger of St. Lucia's two airports – the smaller being George F. L. Charles Airport. It was originally a military facility and was known as Beane Army Airfield. The airport is situated 34 miles (56km) from the capital city of Saint Lucia, Castries. This is where the majority of resorts, hotels, guest houses, and residents are located. As you expect in the Caribbean, staff members are friendly and helpful and you should have a smooth sailing experience traveling through the airport.
You'll meet our wonderful guide in the terminal with our sign "Jitan Tours".
Our reliable chauffeur will take you to your destination with one stop overlooking the scenic Dennery village for refreshments and photos and to unwind. Here's to a great vacation!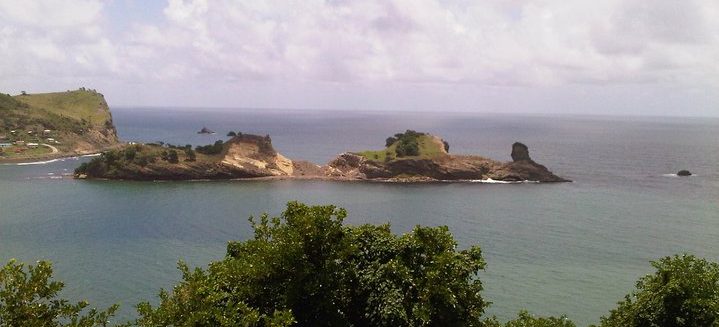 COST
1 – 3 persons - $100 USD
4 or more persons 30 USD per person
Duration: 1.5 hours (Hewanorra Airport to Castries)
George F.L. Charles Airport
George F. L. Charles Airport (formerly Vigie Airport) is the smaller of two airports in Saint Lucia. It is located 2 km (1.2 miles) north of Castries, the capital city. Its runway runs parallel to a pristine beach, Vigie Beach, which is a popular tourist attraction.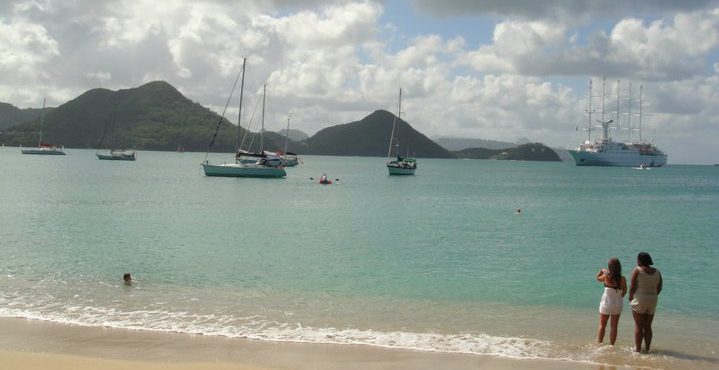 COST
1-3 persons: 25 USD
4 or more persons: 10 USD per person