FEATURED ST. LUCIA TOURS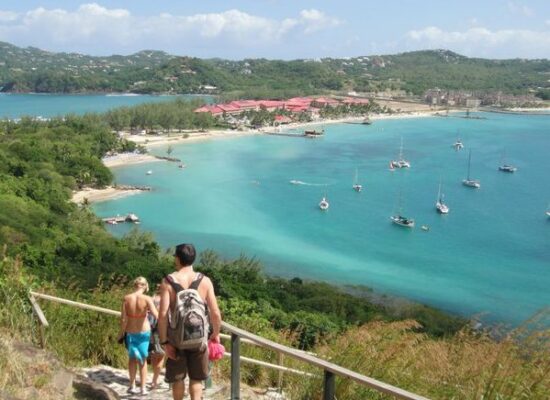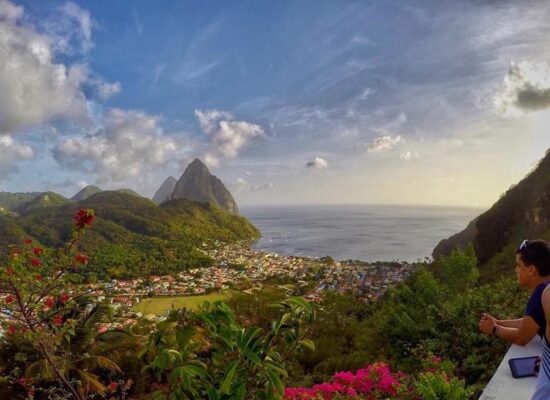 Set out on a Dream Journey!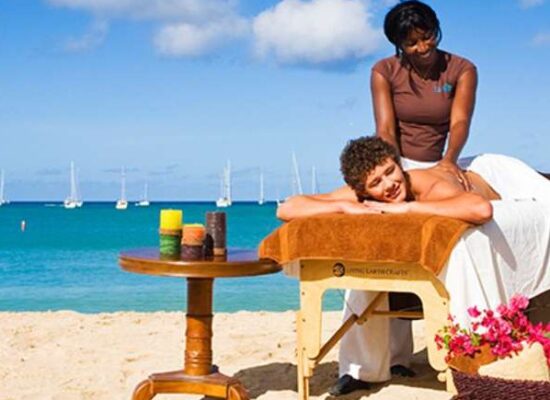 Make Your Journey Unique!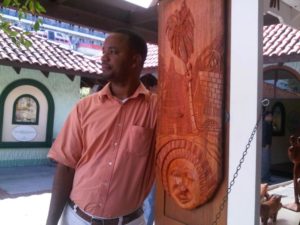 Hello, my name is Jitan, founder of Jitan tours. I will be your consultant, guiding you with your visit to Saint Lucia. Throughout my life, I've grown to appreciate the breath-taking beauty that abounds on my island and home of Saint Lucia from a tender age. It is a privilege to share this beauty with you and many other vacationers who visit Saint Lucia, W.I. Here's to a great and one-of-a-kind experience of a Caribbean vacation.
Jitan Tours is a distinct and friendly tour company providing vacationers/travelers with a unique and pure experience of Saint Lucia and its attractions. Jitan Tours is dedicated to facilitating a worry free vacation. We cater to all communities, groups and anyone interested in the ultimate Caribbean-Creole culture of Saint Lucia, W.I. Stay-overs and cruise ship visitors interested in a custom, all-inclusive and private tour are welcome. We strive for excellence in personal and attentive service during every excursion. Tours have been carefully designed to ensure that visitors enjoy the diverse experience of the pristine Saint Lucia.
Jitan Tours: About You, For You!
SEE WHAT CRITICS ARE SAYING…
Fabian was a terrific guide! We were impressed with his professionalism, courtesy and knowledge of the island. He made some great suggestions, took us everywhere we wanted to go and even arranged for some out of the way experiences. We never felt rushed and always felt safe.

This great service helped create beautiful memories. Would use this service again and strongly recommend!

Pam Simmons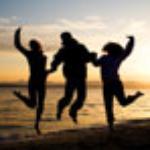 Best Service Best Guide
Atlanta, Georgia
In August of 2015 I participated in Jitan Tours for the first time and I am dying to go back. Jitan Tours was very knowledgeable, fun and very accommodating.

My next trip to Saint Lucia I will be choosing Jitan Tours – and walk the Pitons (fingers crossed). Until the next – choose #JitanTours on your next trip to SLU!

Lataje C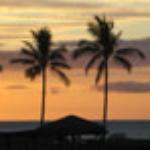 "FIRST OF THE BEST #SaintLucia"
New York City, New York
To make a long story short, the Island St.Lucia was amazing. The Pitons and drive-in volcano was the highlight of my tour with Jitan Tours. Our driver Curtis told us a lot about the island and was very friendly.

I highly recommend Jitan Tours and ask for Curtis as your guide/driver.
Great tour, friendly people, Best Island !!

Boutaina A.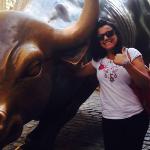 I Highly Recommend Jitan Tours
New York City, New York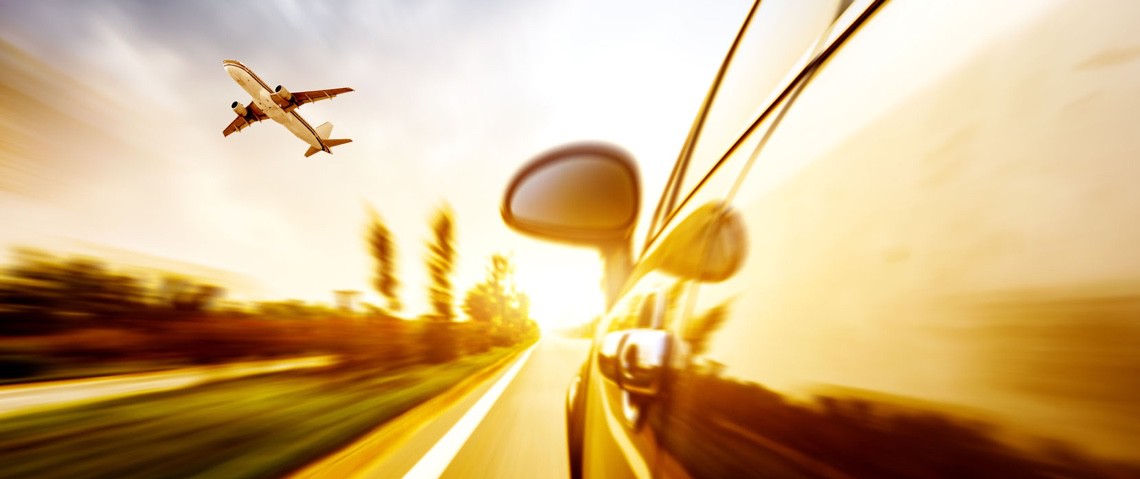 AIRPORT TRANSFERS
WANT US TO MEET YOU AT THE AIRPORT OR CRUISE TERMINAL? NO PROBLEM!